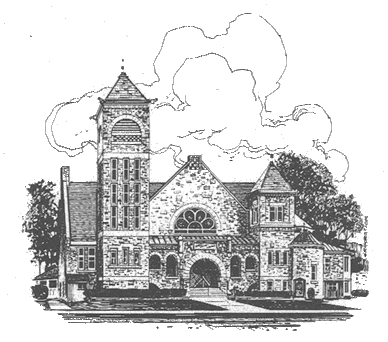 The First Presbyterian Church
The following articles were acquired from a variety of sources: newspaper articles, books, pamphlets, and school projects. The material was typed and collated by Rev. Dr. Richard Mayforth. He spent many days at the Gouverneur Museum and no doubt, many hours in front of a keyboard.
All articles can be searched using our website search tool, which searches the entire website.
​